Traffic patterns around Memorial Hospital's main entrance will change beginning Thursday, June 2, due to work to expand the hospital's energy center. The main entrance will remain open, and patients can be dropped off or picked up curbside. Barricades and signage will be in place to help guide patients, visitors and pedestrians.
Entry and exit lanes will be open at N. Main Street and W. Bartlett Street
One lane will be open for exit only from the west side of the parking lot onto W. Bartlett Street. The sidewalk in this area will also be closed.
The parking lot at the main entrance will remain available.
The hospital campus energy center expansion will increase heating and cooling capacity to support the new Memorial Hospital patient bed tower. The before-and-after renderings show the view from N. Lafayette Blvd. facing east.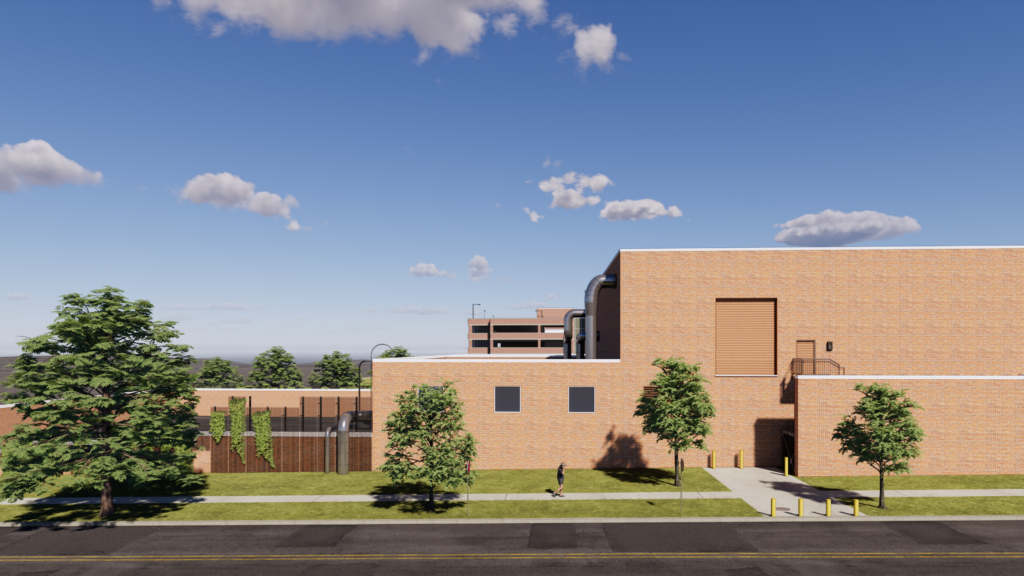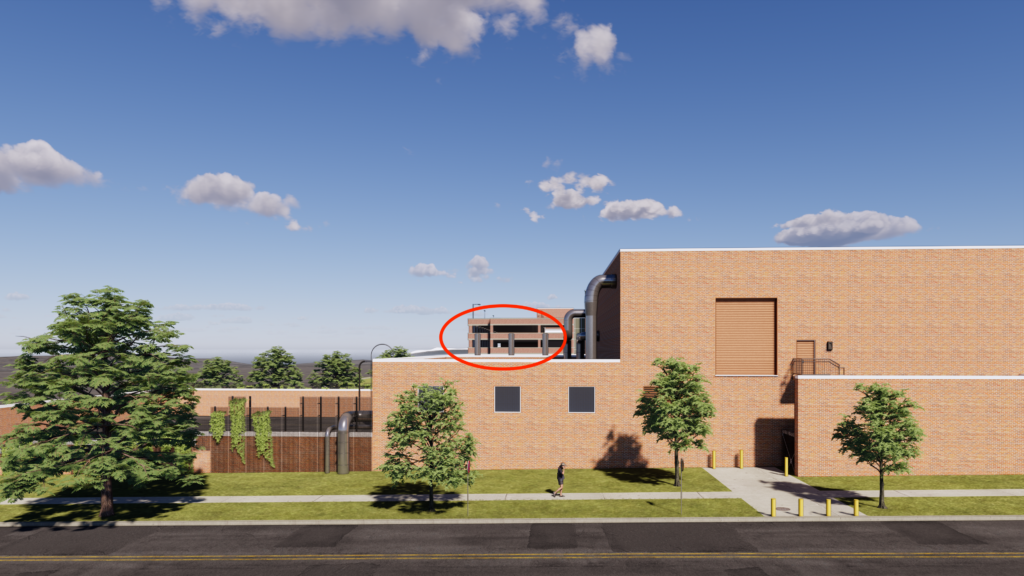 To learn more about the new 10-story patient bed tower project, visit community.beaconhealthsystem.org.